Sunday school classes are held from 9:15 am to 10:15 am each Sunday morning throughout the Sunday School Year. 
The Sunday School Year begins with Rally Day on the Sunday after Labor Day and classes end for the summer on the Sunday prior to Memorial Day. 
All ages 2 and up are welcome!
Class:                                                  Teachers:
Pre-K – 6th Grade                              Nicki Shunk
Confirmation Class                           Pastor Becky Horn
Teen Class                                           Shari Welch
Adult Class                                          Shawn Lehman
The young ladies of St. Luke performing a dance to "A Mighty Rushing Wind" on Pentecost Sunday.
Our Confirmation Class goes to Confirmation Camp at Camp Sequanota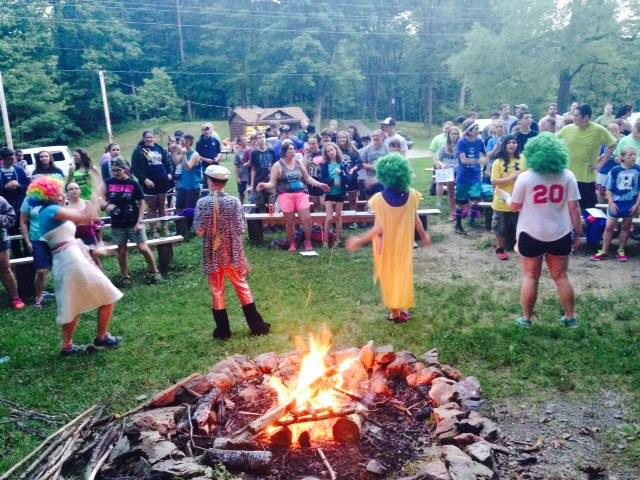 Our Confirmands and other teens go on Mission Trips to various locations. We have gone to Philadelphia, New Orleans, West Virginia, Washington D.C. and Boston over the past few years.