Music Ministry – Join the Choir:
Outreach Opportunities:
The Sewing Group sends over a 100 quilts every year to Lutheran World Relief for distribution throughout the world.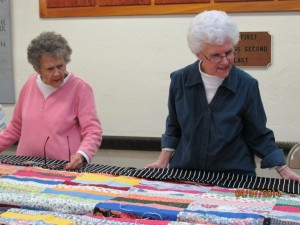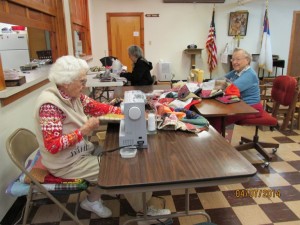 The Stop Hunger Now Event was held October 28, 2015 and May 3, 2017. The Congregation of St. Luke packaged over 10,000 meals at each event to help stop world hunger.
Additional events we have enjoyed participating in:
Mission and Ministry Resources Online:
Evangelical Lutheran Church of America
Allegheny Synod
Camp Sequanota
YouthWorks
Thrivent Financial
WELCA
Lutheran Men